For the past four years, Uber has been finding loopholes in taxi regulations around the world in order to expand their services. Some nations are taking a stand against this expansion in order to protect the taxi industry. South Korea decided to reject Uber's recent proposal for a new driver registration system. The system would require increased training, insurance, and background checks for driver recruits. South Korea's Ministry of Land Infrastructure and Transport stated that:
The system would deepen excessive competition and threaten the livelihood of small taxi companies.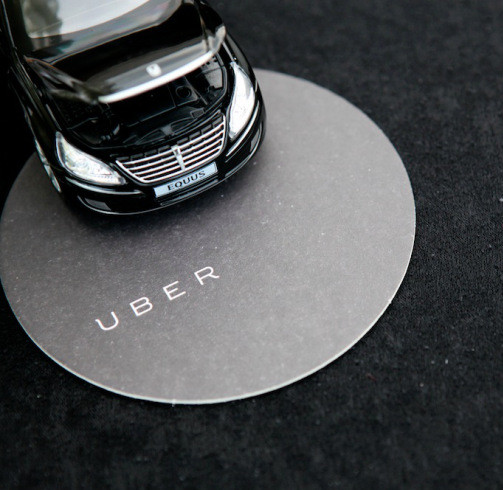 The Ministry is encouraging the proposal of a parliamentary bill that would completely ban ridesharing services. The actions taken by the South Korean government show they support the process and regulations that taxi drivers have lawfully followed instead of the undercutting and illegal activity of services like Uber.