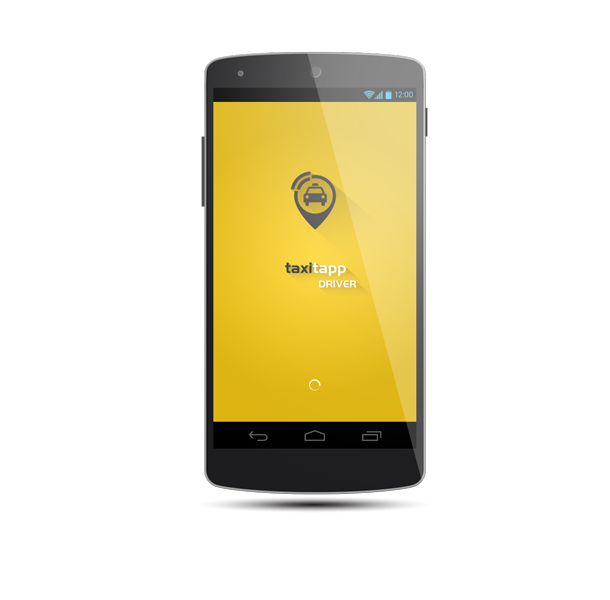 More Ridership
Less Frustration
TaxiTapp will send the ride requests directly to your smartphone. No more driving around looking for customers.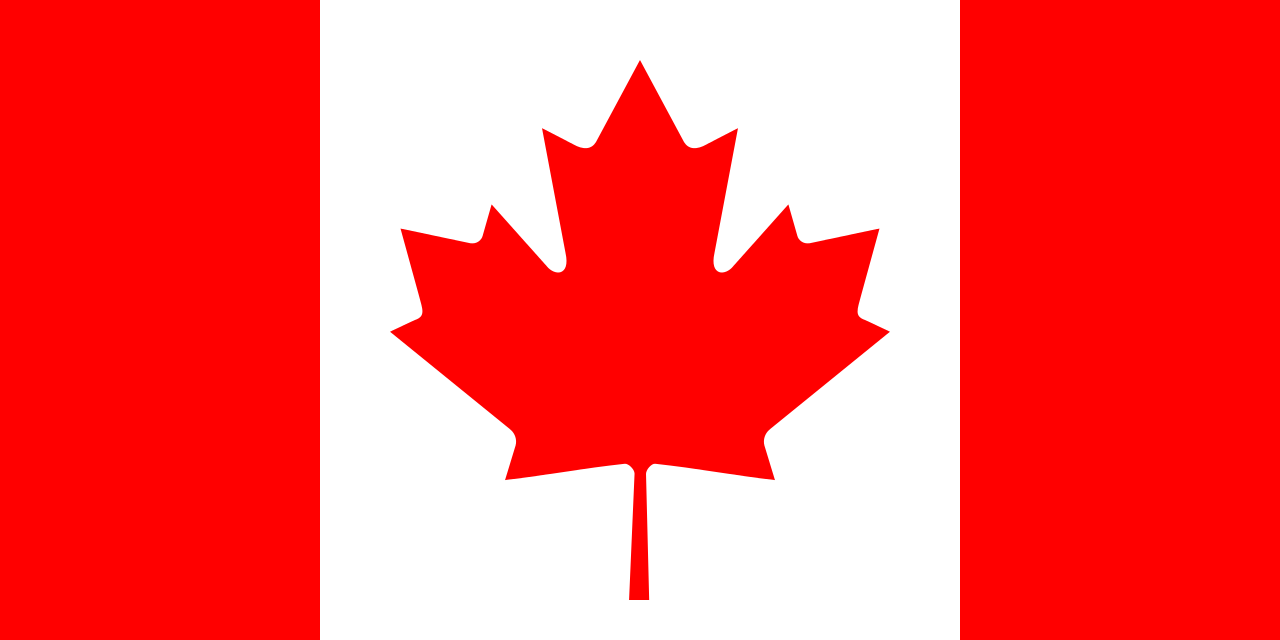 Let us help you earn more with less hassle.
Become a driver in Canada.
Submit the form.
More Passengers, More Income
By making booking and paying for taxis extremely easy, TaxiTapp attracts new audiences yet untapped by the taxi industry. In addition, improved efficiency and decreased wait time for passengers has shown to increase ridership.
Cashless Payments
Not having cash on hand is not just a problem for a passenger but often for a driver as well. With TaxiTapp's integration of encrypted mobile payment system, there is no need to look for an ATM anymore. Passengers have an option to pay straight from their phones which then drivers can accept in their free driver app.
Less Hassle
Do you drive around a lot looking for customers, wasting your time and gas? With TaxiTapp you receive the ride requests directly on your smartphone.
Control Your Brand
With TaxiTapp, your good service is rewarded not just with tips but also with great reviews and ratings. It goes without saying that higher rated drivers get booked more and earn higher tips.
Start Earning More In Just 3 Simple Steps
Contact TaxiTapp Canada
Do you want to join the TaxiTapp platform? This is a great opportunity for you to bring more revenue to yourself. Just contact our representative in Canada by filling out the form and we will get back to you within 24 hours.
Download our free driver app
You can download our TaxiTapp Driver app for IOS and Android. Once your information has been verified, you will be provided with your credentials to login to the application.
Start building your brand
Turn your passengers into loyal customers by offering them great service. Consistently earning high ratings will not only influence the amount of tips you receive but will also get you new customers via TaxiTapp apps.
Stay tuned for more exciting news!
Follow us on social media