Take Your Taxi Business To The Cloud
Free

 All-in-One Dispatch & Fleet Management Platform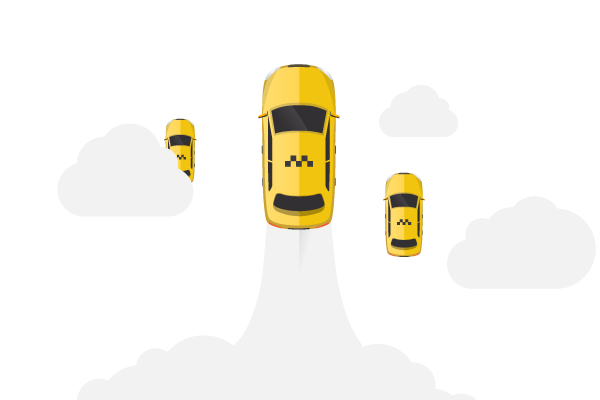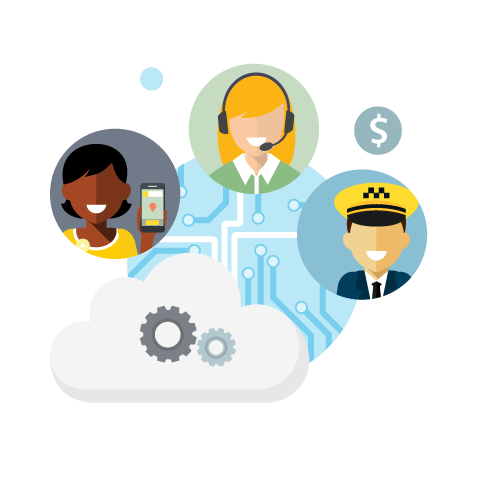 All-in-One Solution
Everything you need to run your taxi fleet: Best-in-Class dispatch and fleet management cloud-based software; Beautiful and feature-full Driver and Passenger apps for iOS and Android.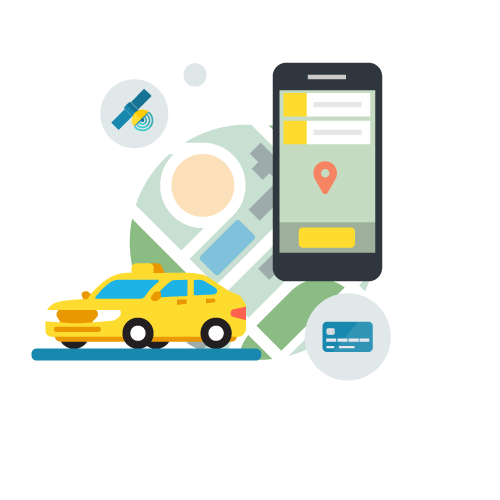 Superior Usability
Take advantage of dispatcher-less ride facilitation through TaxiTapp's mobile booking platform. Accept payments by Cash, credit card, or PayPal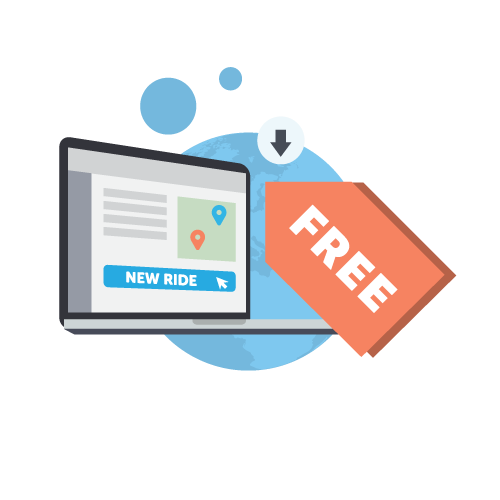 100% Free
No catch. TaxiTapp will always be absolutely free for taxi companies and their drivers. No upfront costs, No ongoing subscriptions, No maintenance fees. With no strings attached.
All The Features You Need
Advanced Fleet Management &
Real-time Tracking
You are in control of when your drivers can access the platform, how much they get paid, which type of jobs they get and much more. Additionally, you can track their real-time location and status on the map.
JOIN TAXITAPP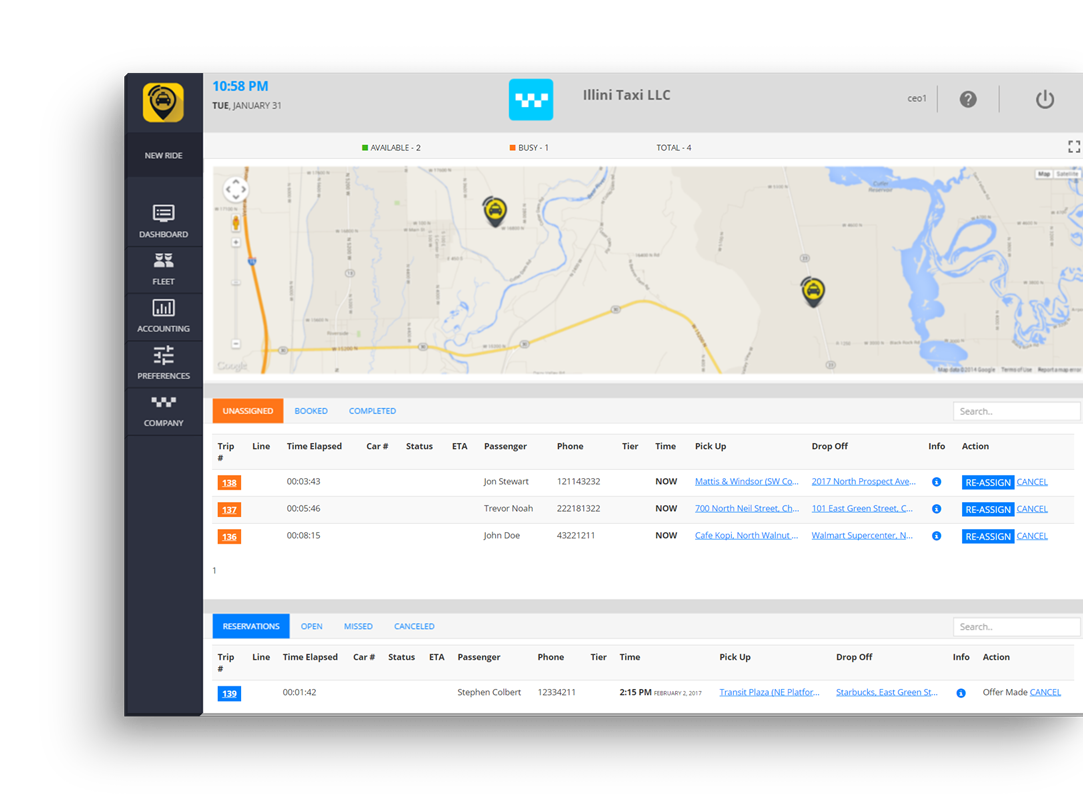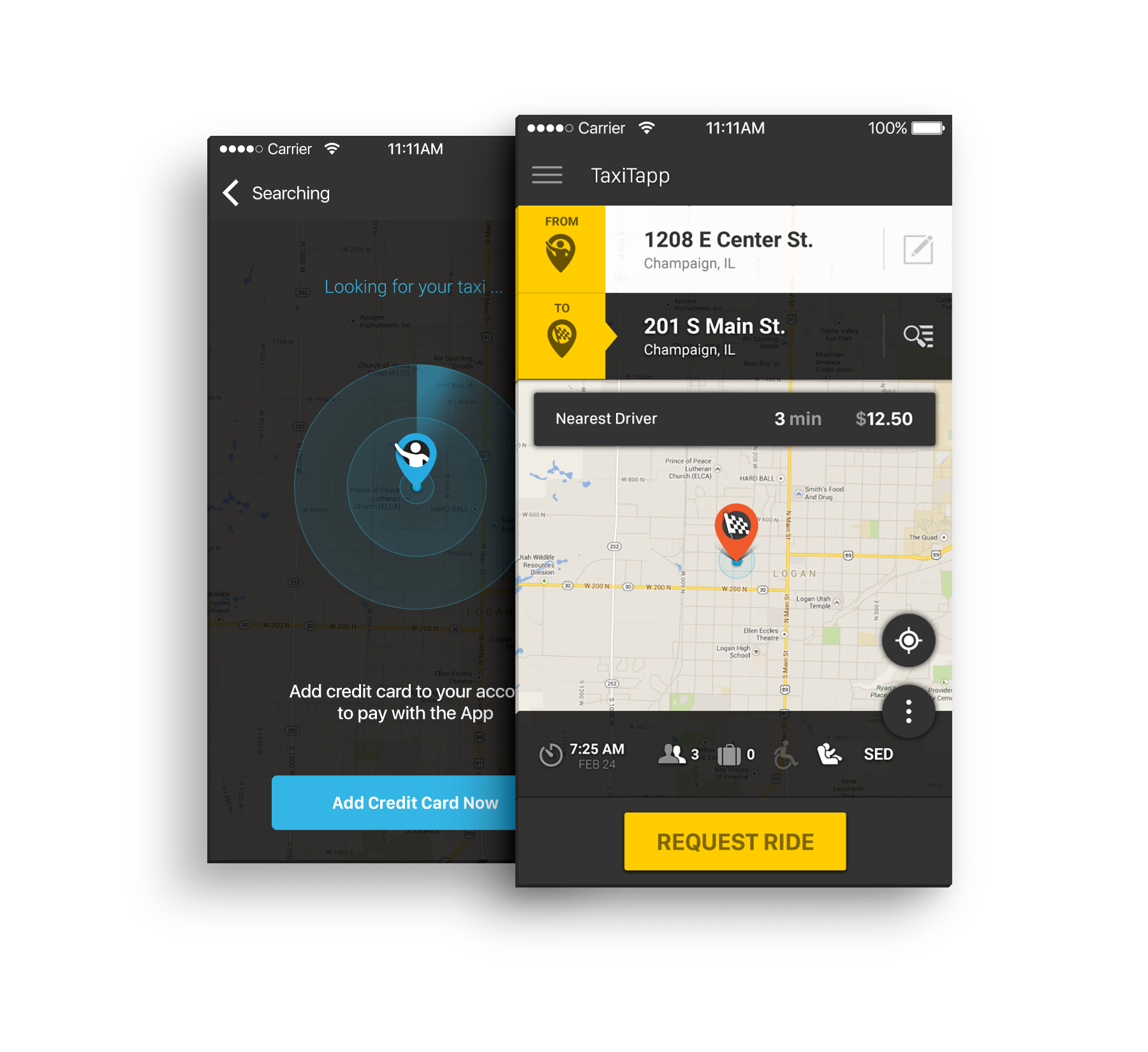 Beautiful & Functional Mobile Apps
Our native iOS and Android apps for passengers and drivers are exceptional in both design and usability. Take a few minutes to explore them.
Accept Cash, Card, or Mobile Payments
Whether your riders prefer cash or card or even card-less, we got you covered. Our integration of PayPal & Braintree SDKs, allows us to offer you the most robust selection of payment methods on the market.
Oh.. and did we mention the billable business accounts?
JOIN TAXITAPP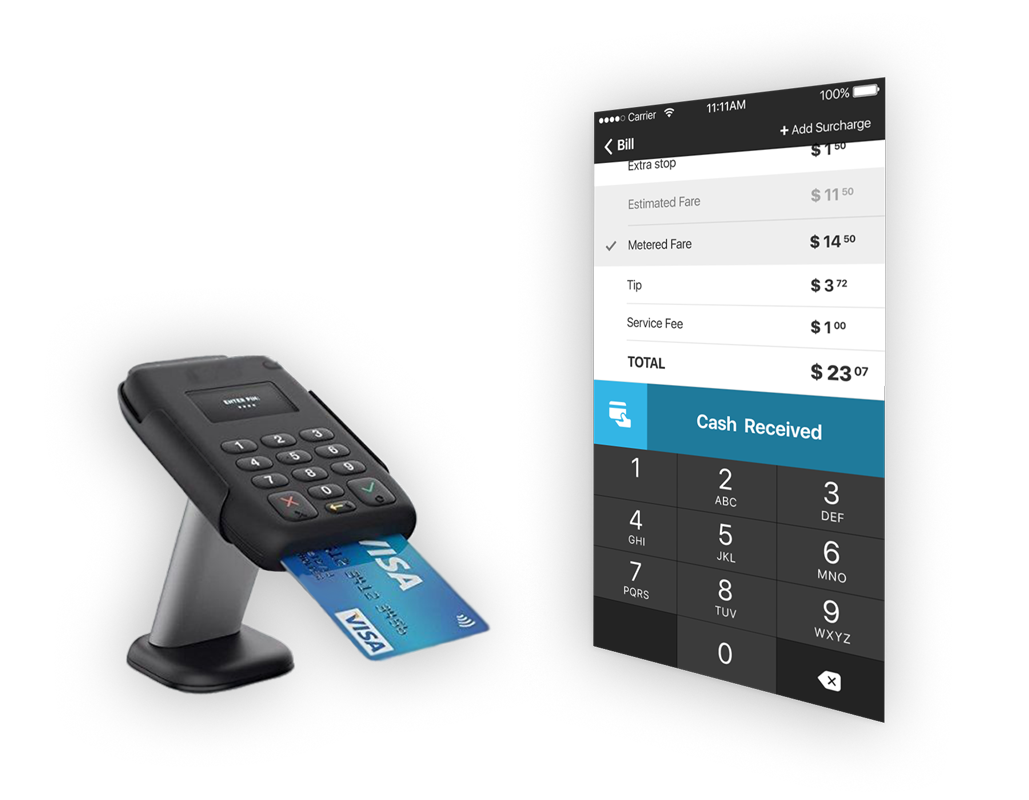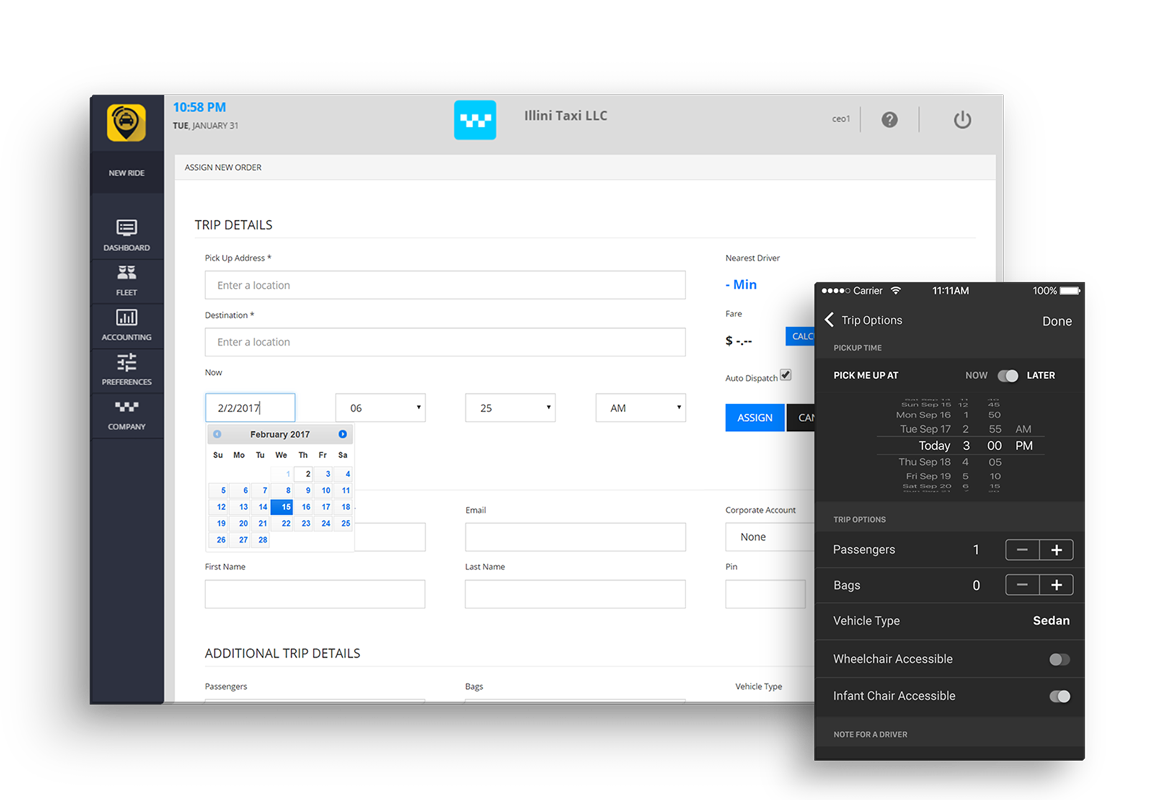 Auto & Manual Dispatch.
Future Reservations
Dispatch jobs to your drivers or sit back and watch them get booked directly by passengers via apps. One-up Uber and Lyft by accepting Future Reservations.
JOIN TAXITAPP
Robust Zone-based Pricing Rules
We have implemented one of the most advanced pricing schemes on the market. Mix and match the slew of parameters that include Flat, Mileage and/or Wait Time rates, Extra Passengers & Luggage rates, Accessibility options rates, Corporate, Tiered, Date and Time-ranges, Weekends vs Weekdays, Pickup & Dropoff Zones, etc. You also have an option to let your dispatchers, drivers, and/or passengers use the calculated fare estimates.
JOIN TAXITAPP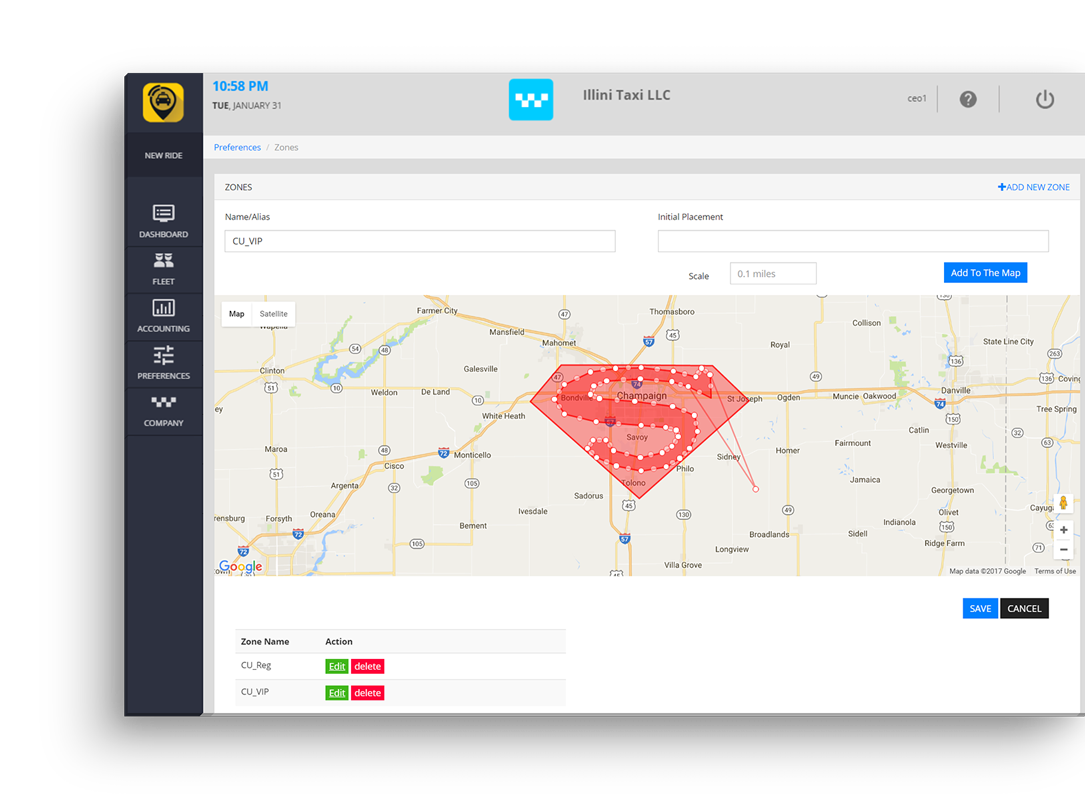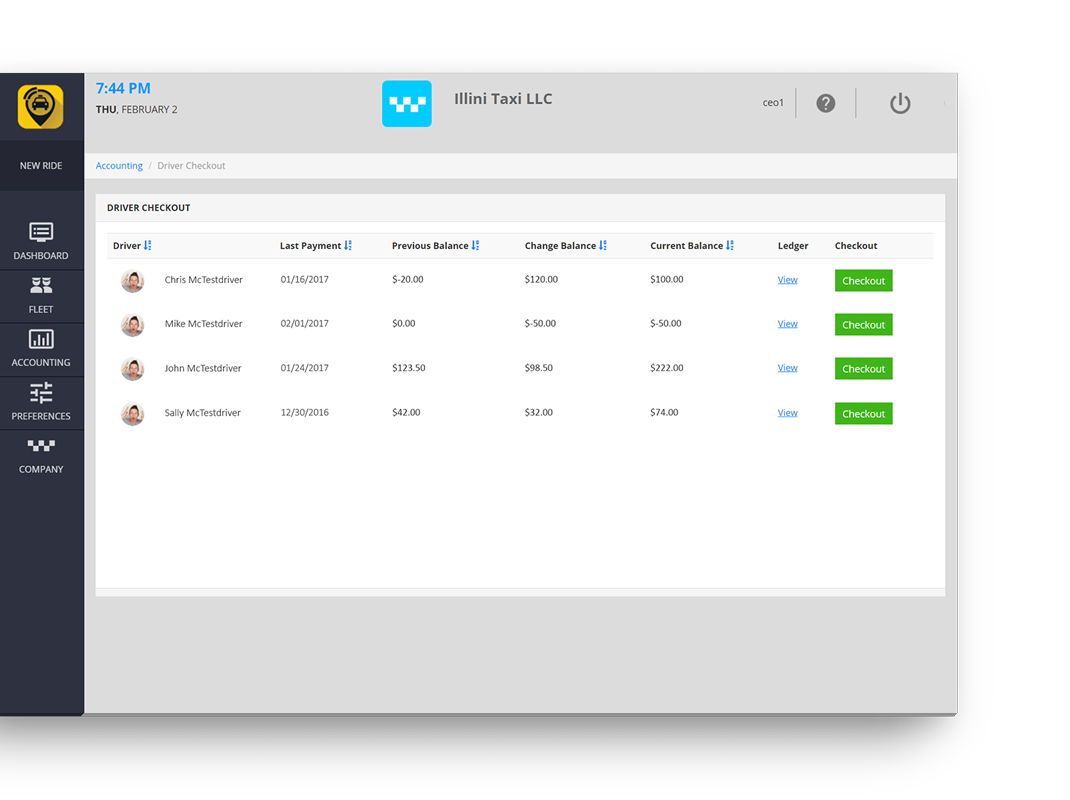 End-of-Shift Based Accounting & Driver Checkout
Payment method-based split tables and End-of-Shift accounting are our secret weapons. Set your drivers's ownership models and corresponding billing rules just once in the beginning and that's it… Let us do the heavy lifting. Our system keeps each driver's and corporate client's balance sheets automatically updated and allows you to cash them out with a click of a button.
JOIN TAXITAPP
Check Out Other Killer Features Of TaxiTapp Platform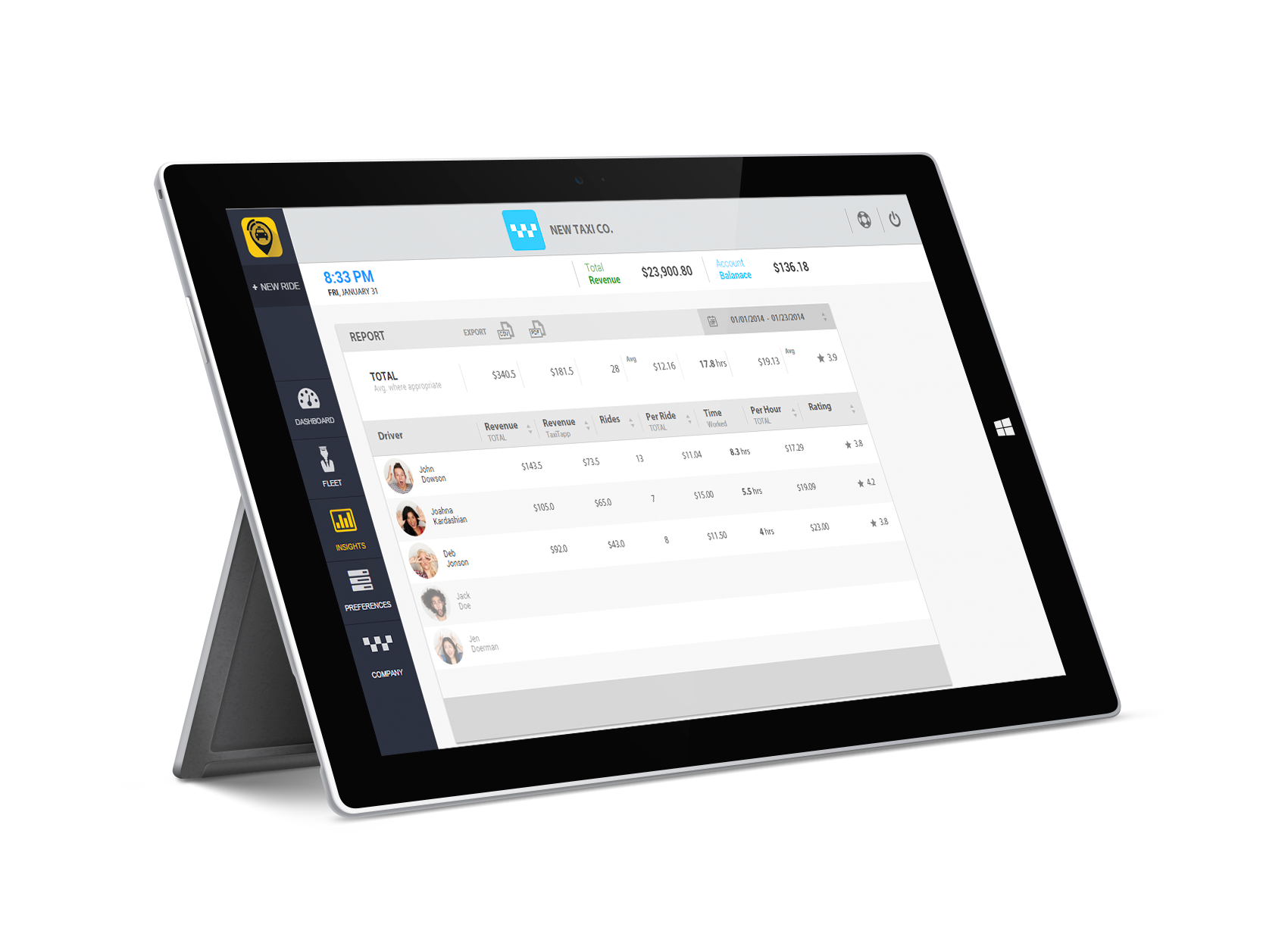 Detailed insights into your daily operations
Break down your daily financials by drivers or payment methods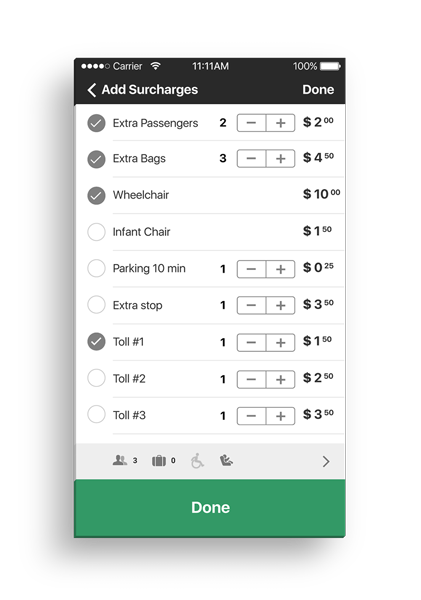 Create Unit-based, Whole, Income and/or Expensed surcharges, all within your dashboard
Your drivers can access your list of surcharges and add them to the final fare with just a few taps on their smartphones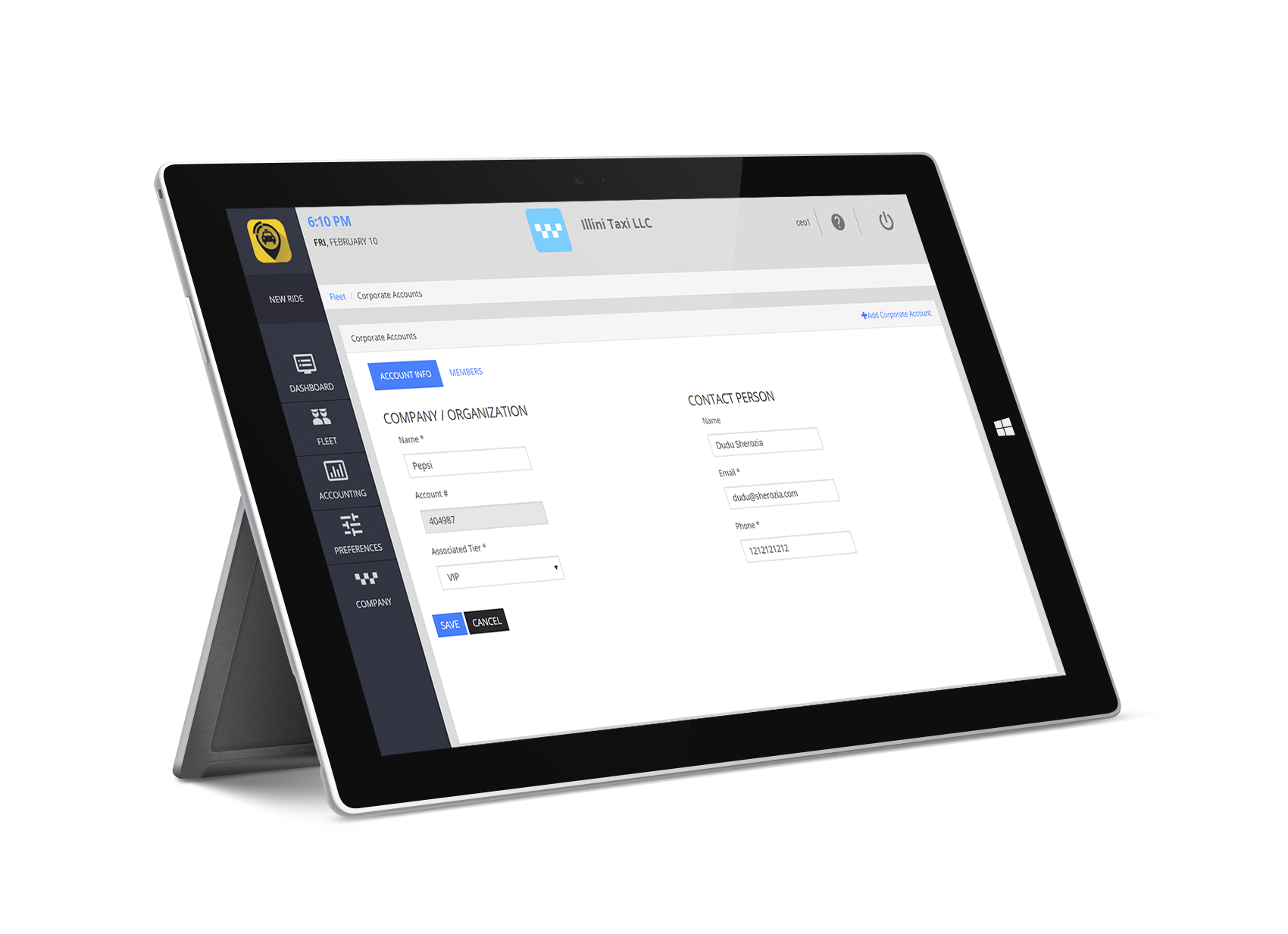 Create Corporate Accounts with thousands of members each and corresponding pricing rules
Rides booked for Corporate Account Members are billed to the account holder and can be settled later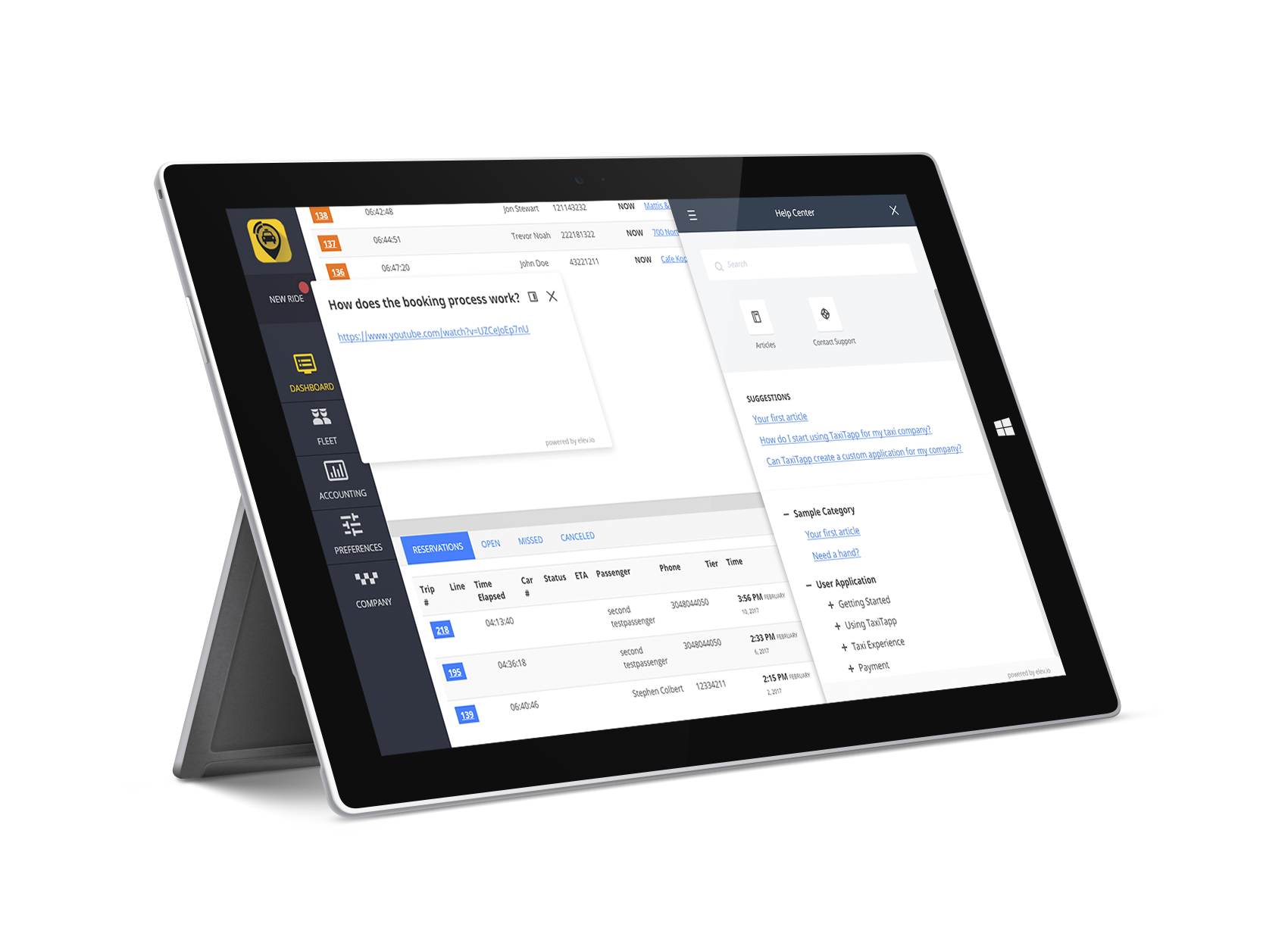 Supercharge your onboarding process with our interactive self-help system
An overlay of useful tips and guides can be toggled ON or OFF to help you learn the functionality and features of the new dashboard
FREE FOREVER
All You'll Ever Need
$

0

Per Month
UNLIMITED Dispatch & Fleet Management Panel
UNLIMITED Concierge Panel
UNLIMITED TaxiTapp Driver Apps for iOS and Android
UNLIMITED TaxiTapp Passenger Apps for iOS and Android
UNLIMITED Interactive Self-help System
UNLIMITED Email & Web Support
* PayPal collects 2.75% processing fee for card-in-hand and 2.9% + 30c for mobile transactions.
** For the rides booked via TaxiTapp Passenger apps, TaxiTapp collects a small Passenger Convenience Fee (paid by the passenger)
Add Phone Support
$

199

per month
All of the FREE FOREVER features
+ 5 hours of phone support